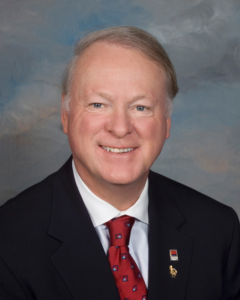 Some of the historic houses, as well as the rest of the houses displayed here, are owned by Mike Harrington Sr.
Michael J. Harrington opened his first location in 1978. And just two years later, he opened his second location in Milford. Since opening his office doors, his realty company has ranked as high as 7th out of all competing companies nationwide – always staying in the top 50 out of thousands of offices.
Today, Mike boasts 2 offices, still located in Dover and Milford, and has over 150 real estate, insurance, and support staff professionals to help you. It is a multifaceted organization designed to handle every aspect of real estate by providing a one-stop shop which includes his real estate & insurance companies plus providing mortgage financing through his partnership with Keystone Funding.